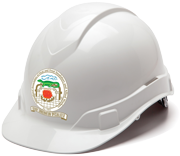 Our purpose is securing employment…
while defending their rights and advancing their interests through education and cooperation.


The April Regular Union Meeting has been changed to April 26, 2019 7:00pm. Location for the meeting will be at the Local 5's Union Hall, 3833 Ebony Street,  Ontario, CA  91761



It is with sadness that I must announce, Brother Tom Herbert passed away this morning….